Passover 2019
April 19, 2019 @ 7:00 pm

-

9:00 pm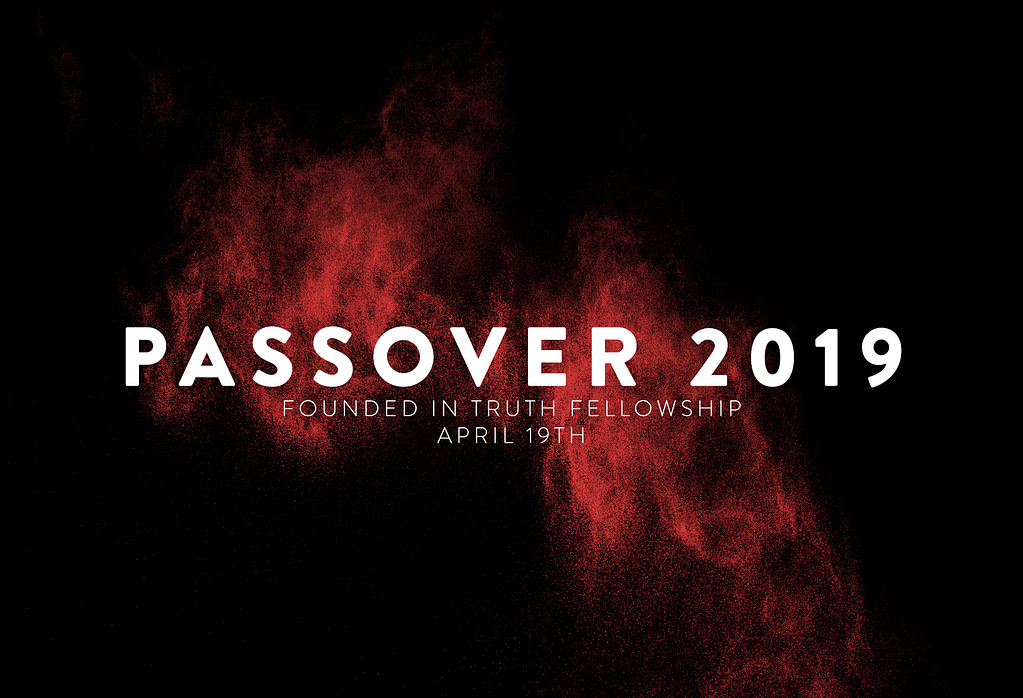 Join us on the evening of April 19th as we come together to celebrate the event that changed the world; Passover. Traditionally, Passover has represented a Jewish tradition of remembering the God of Abraham, Isaac, and Jacob and His redeeming strength to end their slavery in Egypt. We also celebrate in remembering this Biblically recorded event. From remembering Moses and the plagues that hit Egypt, to the splitting of the Red Sea.
As believers in Yeshua

, however, we see an even greater significance of this festival. We see Jesus. We see a God that sent a redeemer greater than Moses. We see the strength of God's right arm, not in a story told long ago, but in our very lives. We see and celebrate our freedom from slavery, not in Egypt, but to Sin and Death. We understand that the ancient story of Passover was a shadow of what God would do through His Son, Yeshua.
No longer do we say "This is the God that brought us out of the land of Egpyt". As believers in Yeshua, we declare "This is the God that has brought us up out of Exile, Slavery to Sin, and Death.
Details:
When: April 19th, 6:00 pm for photo booth and appetizers, 7:00 pm for event.
Where: St. John's United Methodist Church – Fellowship Hall
130 Tom Hall St, Fort Mill, SC
What to wear: We encourage everyone to dress up slightly as we teach the younger generation of the importance of this event.
REGISTER HERE: REGISTRATION IS NOW CLOSED