Our FIT KIDZ program was inspired by the need for a Messianic children's program that was developed in an experienced and family-friendly environment.
We are excited and honored to have the opportunity to train up the next generation of Torah keepers that follow Yeshua as the Messiah!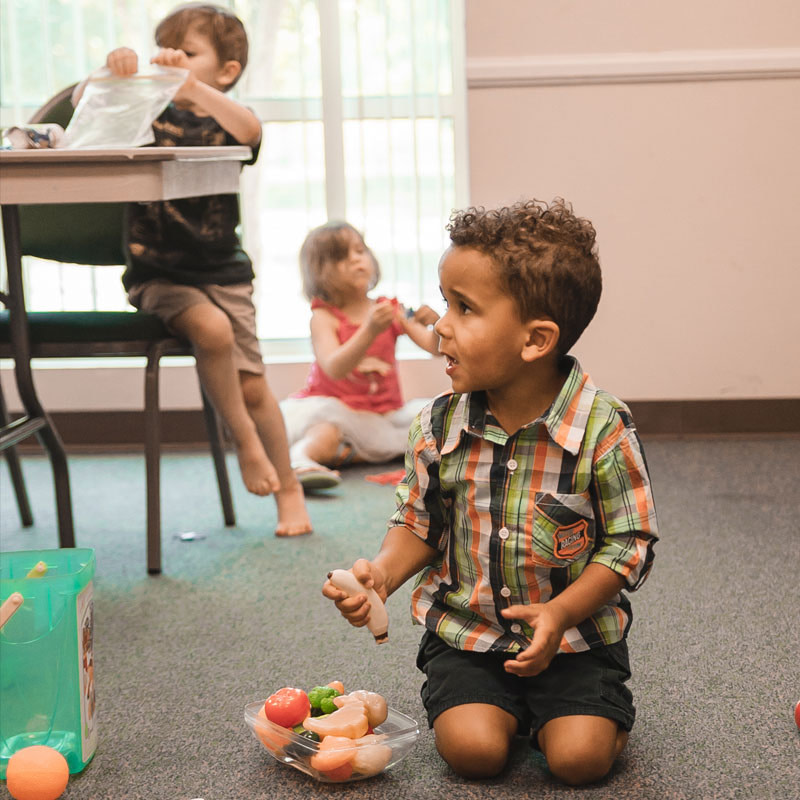 Lightweights
0–3 years
The "FIT Lightweights" is a nursery program that allows parents of infants to enjoy services without distraction or partake in the accommodation of having a "safe area" to breastfeed and take care of their young ones.
Explorers
4–7 years
"FIT Explorers" embark on a weekly journey into the bible. Our focus is to establish basic biblical foundation teachings for children to learn about God's love, who Yeshua is, basic biblical stories, and learning the fruit of the Spirit.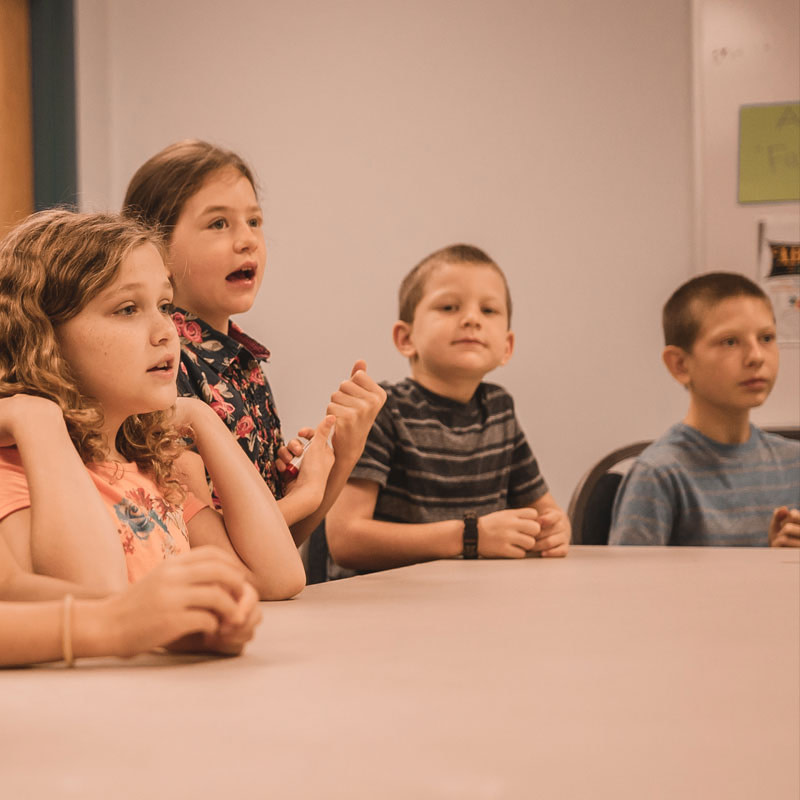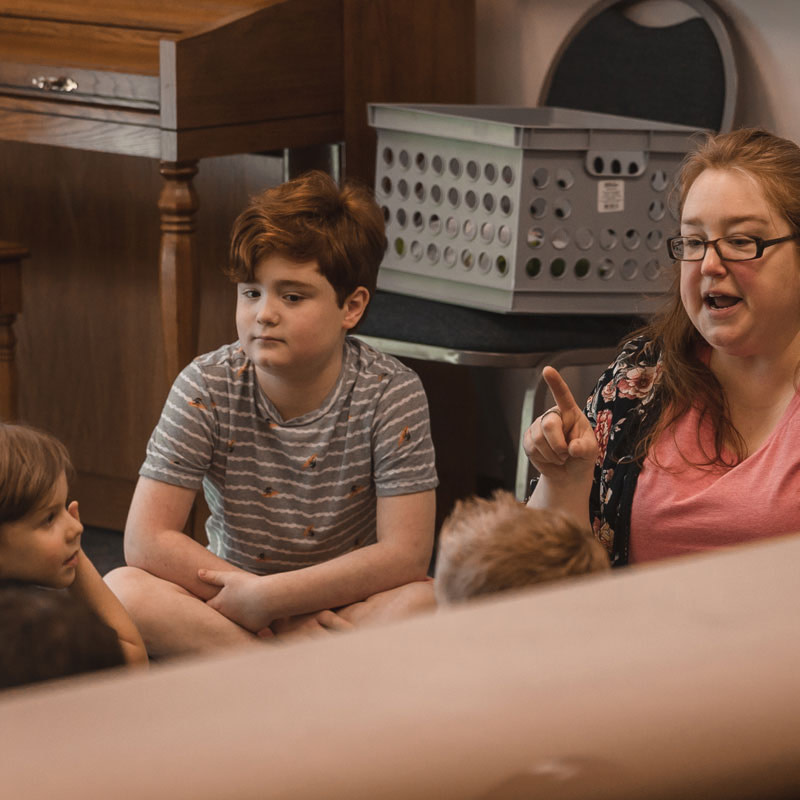 Pioneers
8–12 years
"Fit Pioneers" learn scriptural responsibility along with biblical application in this program. Our hope is that every "Pioneer" will learn how to share God's love with others, understand foundational Torah concepts, and learn about God's love through His son, Yeshua.
"Children are a heritage from the LORD, offspring a reward from him."
Psalm 127:3