MINISTRIES
Outreach Opportunities
"He has shown you, O man, what is good. What does the LORD require of you, but to act justly, to love mercy, and to walk humbly with your God?" – Micah 6:8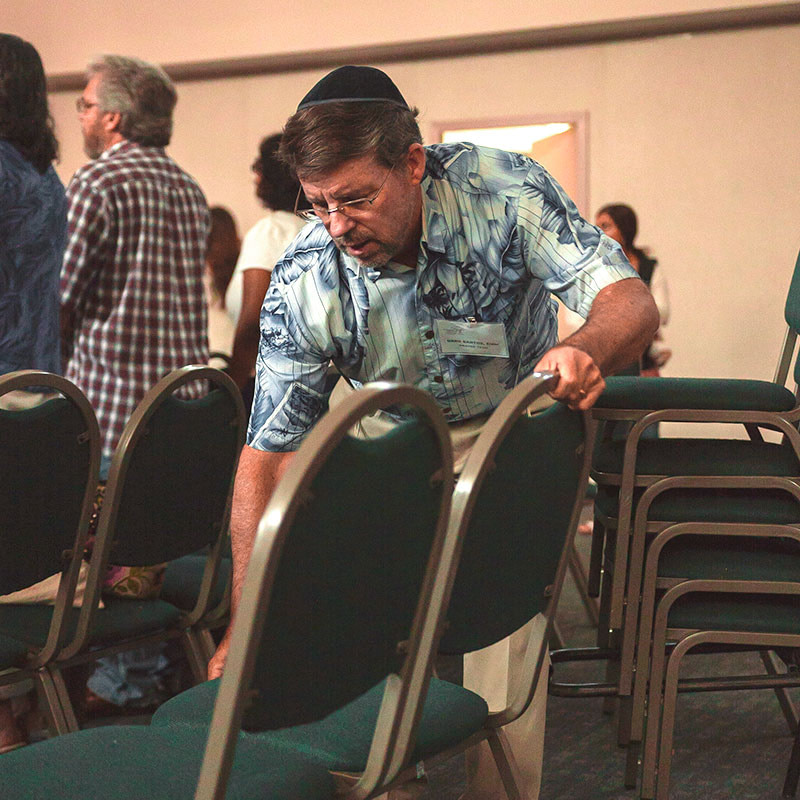 FIT Service Teams
As a fellowship that leases temporary space within another facility, we have continued weekly needs for assistance in many areas. Everything from working with our children's programs, worship team, production, and the facility setup / take-down. We thank you for donation in time and talents. Truely living out being the hands and feet of the body.
We are a fellowship that holds a deep passion for the foster care system. Fostering the Family is a South Carolina based non-profit that empowers churches to create care communities to support foster families and the children they love. This support allows foster families to focus on the kids and remain in their calling for longer. They also work to create awareness of the desperate need for foster parents to make the bold step toward certification.
Everyone can play a part, great or small as we collectively work together to take care of the orphans in our community.
"Give justice to the weak and the fatherless; maintain the right of the afflicted and the destitute. Rescue the weak and the needy; deliver them from the hand of the wicked."
Psalm 82:3-4