Founded In Truth
Video Teaching Series
Watch topical teachings, sort by series, or filter by Speaker.
You can also view all our recent teachings on our playlist archive.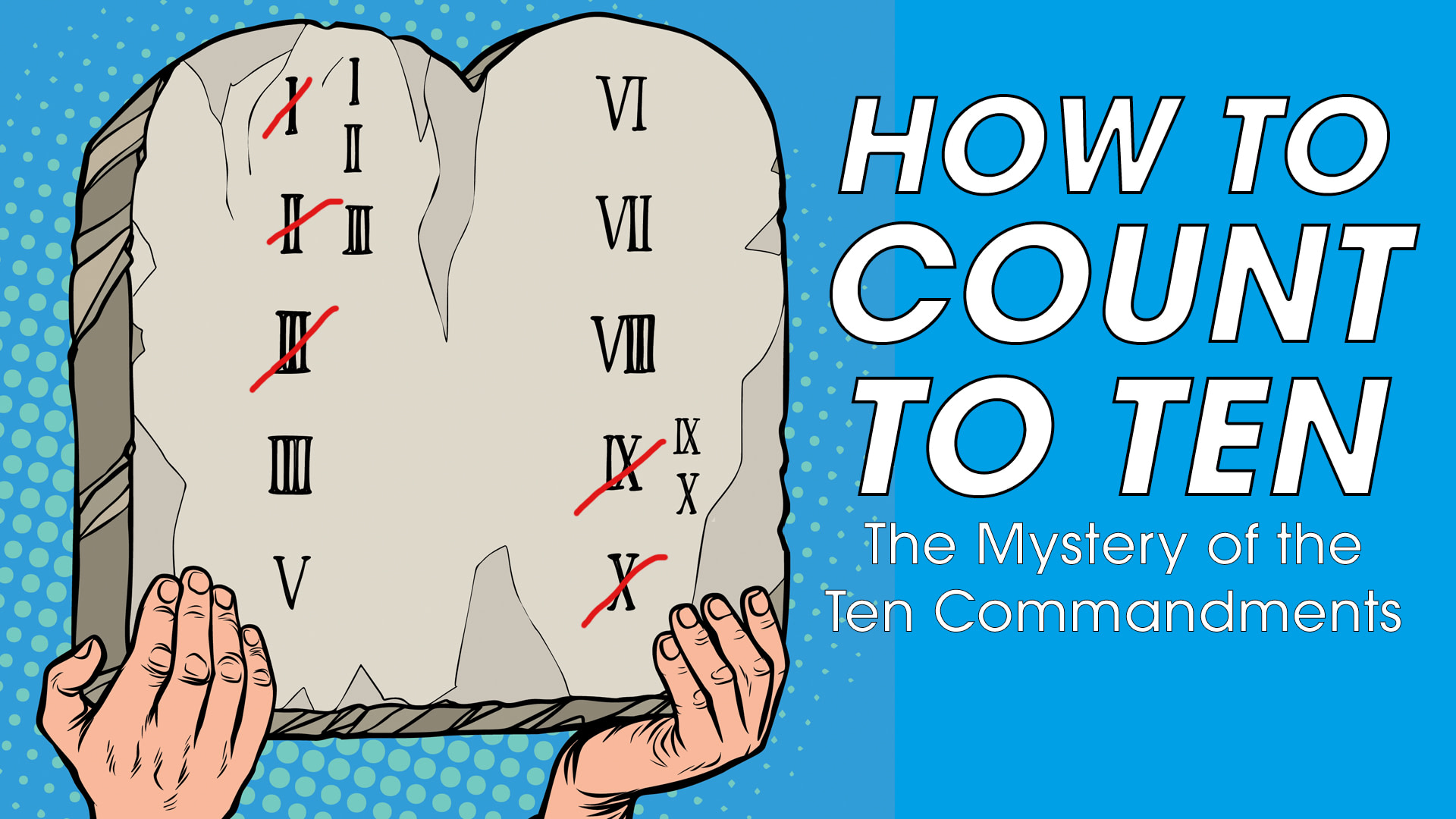 Many believers today do not realize that, while the Bible tells us there are ten sections on the tablets known as the "ten commandments", it never explains how to actually count them. Join us as we discover the mystery of the ten commandments, take a look at the first half, and look deeper into the commandment to "bear the image of God".