Founded In Truth
Video Teaching Series
Watch topical teachings, sort by series, or filter by Speaker.
You can also view all our recent teachings on our playlist archive.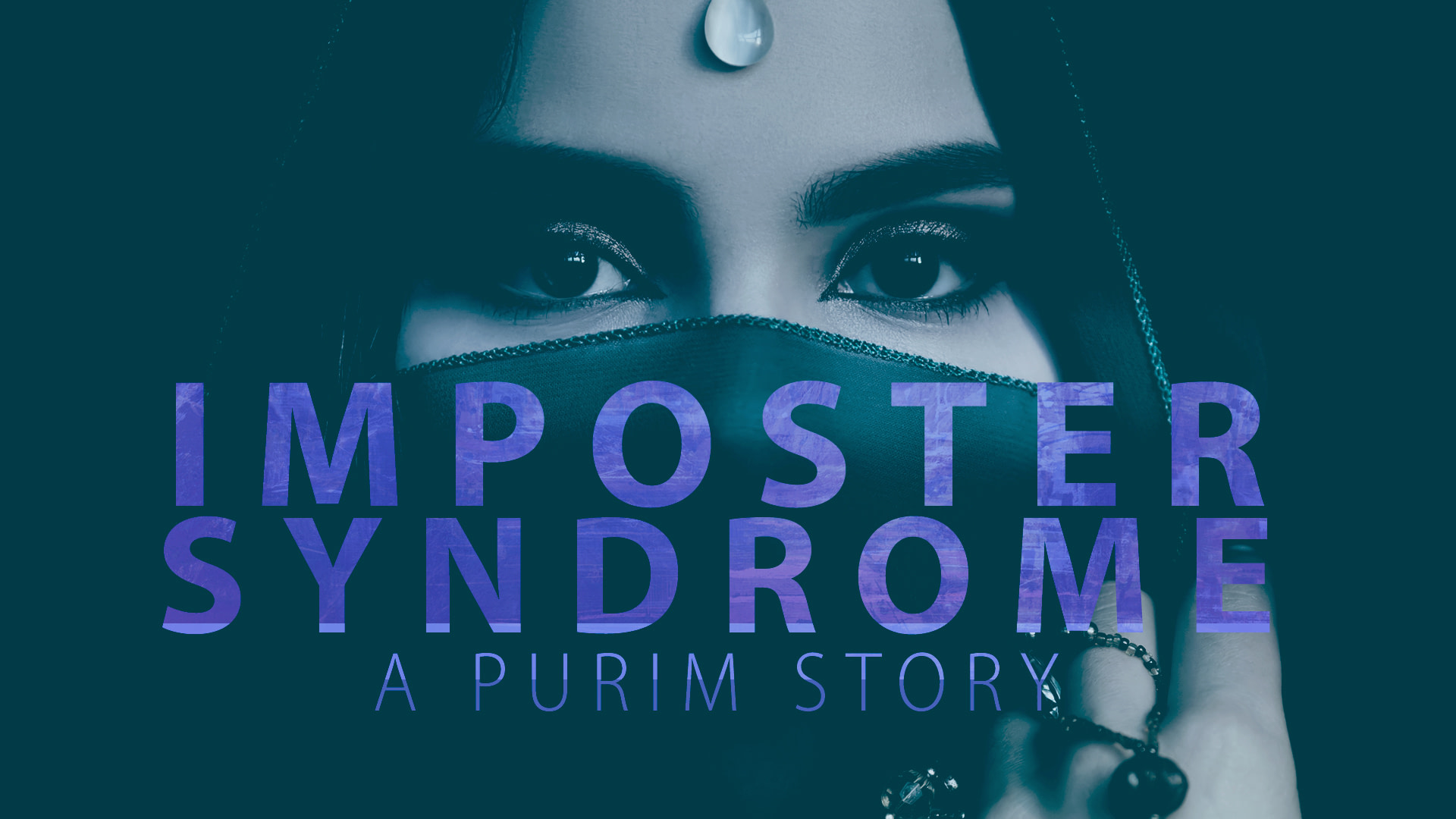 How many times do we find ourselves in a place that we truly feel we are unqualified to be in? Struggling to "fake it til we make it", never having the confidence to fully embrace our environment? Join us as we look at what the Bible actually says about your circumstances and how to know God has placed you there for such a time as this.